Community Partnership
We are a family owned and operated automotive dealership that values the ideals of giving back. Our Community Partnership Division takes a "hands-on" approach, not only with monetary contributions but by emphasizing public service and promoting volunteerism with our employees, generating manpower to the many charities we work with.
We are continually fulfilling our mission which is: "We are committed to increasing trust and respect through visible service, discernible social awareness and noticeable involvement in local and global interests."
If you are interested in volunteering or finding out more information, please contact:
Evelin Williams
Director of Corporate & Community Relations
[email protected]
These are just some of the organizations we work closely with:


For the past 5 years, a portion of the proceeds of every vehicle sold has been donated to the Moffitt Cancer Center. We celebrate our partnership in the month of October with a check presentation ceremony and every associate wearing a pink uniform shirt for the entire month. This donation has reached a total of $355,000 and just this year we pledged to donate $500,000 to Moffitt.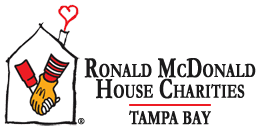 We believe that when you change a child?s life, you change a family?s, which can change a community and ultimately the world. In the last 5 years, we've touched over 500 families needing a home cooked meal after they've just spent a long day at the children's hospital. This allows them more time with their children at the hospital and relieves the financial stress of having to pay for a meal every evening.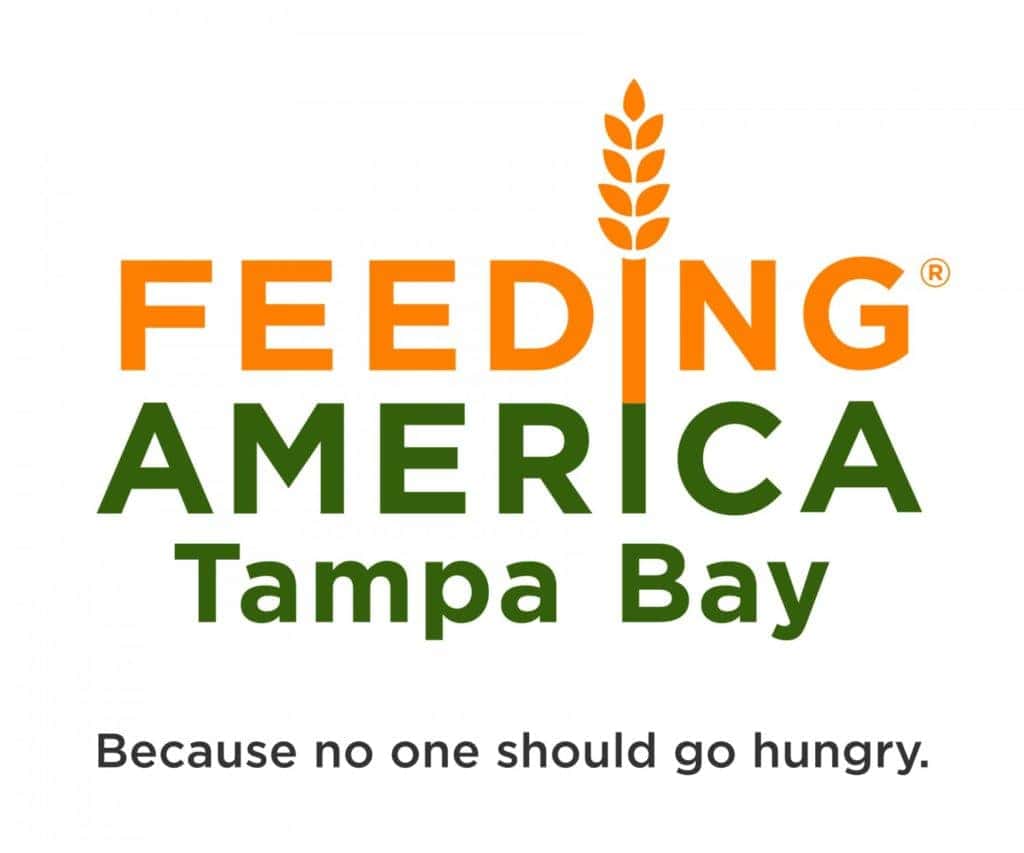 Feeding Tampa Bay's mission is to change lives one meal at a time by leading our community in the fight against hunger. There's a good chance, someone, you see each day is hungry. In Tampa Bay, more than 700,000 people are food insecure, meaning they lack consistent and easy access to safe, nutritionally adequate food. And the problem isn't limited only to the homeless. Many who struggle to find adequate food are working adults, children and the elderly. This is why we bring teams out regularly to volunteer and serve at Feeding Tampa Bay we know we are helping to make a difference with hunger!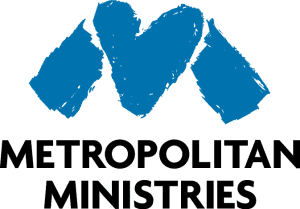 Metropolitan Ministries provides answers for poor and homeless families living in our community through services that alleviate suffering, promote dignity, and instill self-sufficiency. Over the past 4 years, 90 of our associates have participated in serving and preparing meals, cleaning kitchens, working in the clothing and food pantries and volunteering at the Holiday Tent where thousands of families are given food and toys at the holidays.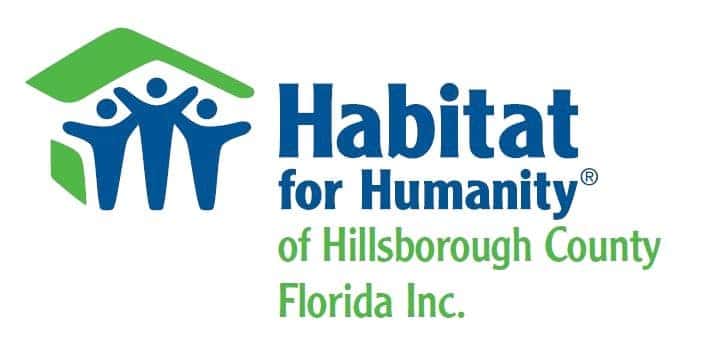 Through the work of Habitat, thousands of low-income families have found new hope in the form of affordable housing. We have joined with the East Central Pasco Habitat for Humanity and the Hillsborough Habitat for Humanity affiliates to successfully tackle a significant social problem–decent housing for all. We built and financed the first Wesley Chapel Habitat Home and through the program, we've gone on to sponsor and build 12 more homes in our local community. In 2015, we were proud to be awarded the Presidential Volunteer Service Award through our work with Habitat.