Sell Your Car

Get Paid Fast For Your Car
Three simple steps get you cash for your car.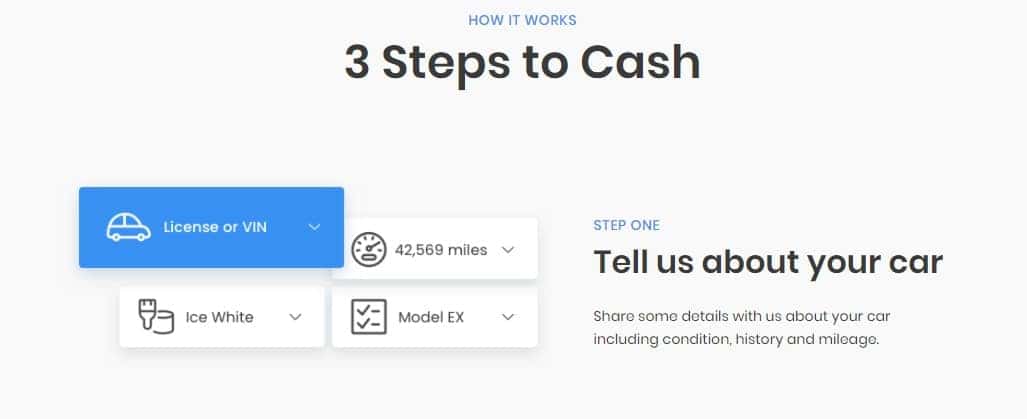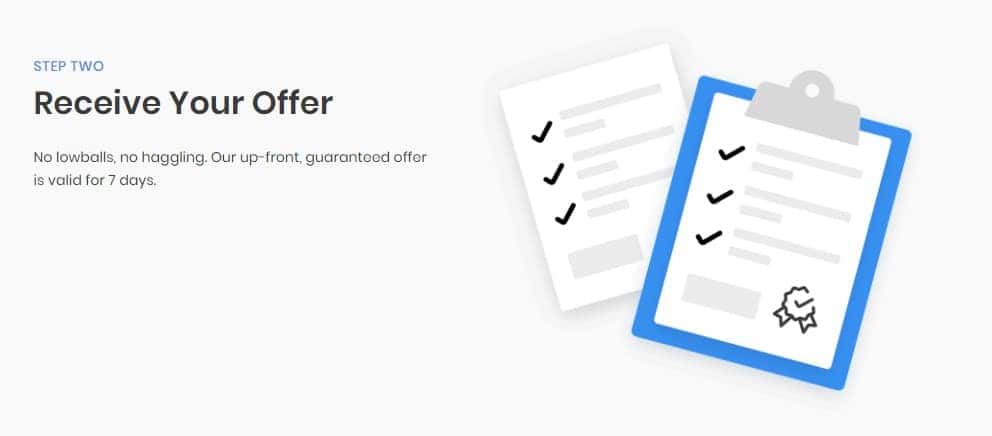 At Wesley Chapel Toyota, we aim to make it as easy as possible for you to sell your car and get access to the cash you need, whether you choose to put it toward a new vehicle or use it for some other purpose. Our handy Sell My Car tool only requires some basic information about your vehicle before you receive your offer. Let's explore how to use the Sell My Car feature and what you can expect from the sales process.
How Do I Use the Sell My Car Tool?
In three simple steps, you can receive a fair, no-lowball offer on your car and decide whether you want to accept it. All you have to do is follow the prompts given by our Sell My Car tool. Start by entering the basics about your vehicle, including the license plate number or VIN, mileage, color, and trim. From there, you will receive an offer and be given seven days to determine if it's acceptable to you. If so, proceed to the inspection stage, which you can schedule by contacting us. We will confirm the condition of the vehicle during the inspection and extend a formal offer, then you get paid! It's as easy as that!
How Do I Prepare to Sell My Car?
Selling a car is something most Tampa and Lakeland drivers don't do every day. Here are some ways to prepare for the process and ensure you get a fair and accurate offer:
Clean Your Car

: Before heading to our Wesley Chapel dealership, wash your car exterior and thoroughly clean the interior. This is a fast and effective way to make a positive impression and help increase vehicle value.
Find Your Car Title

: You'll need the title to transfer ownership to us. Take the time to track down your title and keep it in a secure but accessible place.
Know Your Car's Value

: Research the value of your vehicle so you have a better idea of what is an acceptable offer and what is not. The more informed you are, the likelier you'll be to get a fair offer.
Sell Your Car to Wesley Chapel Toyota
How can I sell my car fast in the St. Pete area? Now you know! If you have any questions about the process or about using the Sell My Car tool, don't hesitate to contact us. We will be happy to provide you with more information so we can buy your car and get you the best deal possible. And don't forget to check out car-buying tips to help you navigate the entire experience with confidence.